Public Programming

SONGS OF HEALING:
MUSIC & ARTIFICIAL EMOTIONAL INTELLIGENCE

MAY 21, 2022
HONOR FRASER GALLERY, LOS ANGELES
---
A screening of Alaap, the first chapter in Surabhi Saraf's experimental conceptual album", Awoke and Awoken, followed by a conversation between the artist and K Allado-McDowell. Songs of Healing was hosted at Honor Fraser Gallery in conjunction with Awoke and Awokened: Alaap, a solo exhibition by Surabhi Saraf.


Honor Fraser 2022, Screening:North Gallery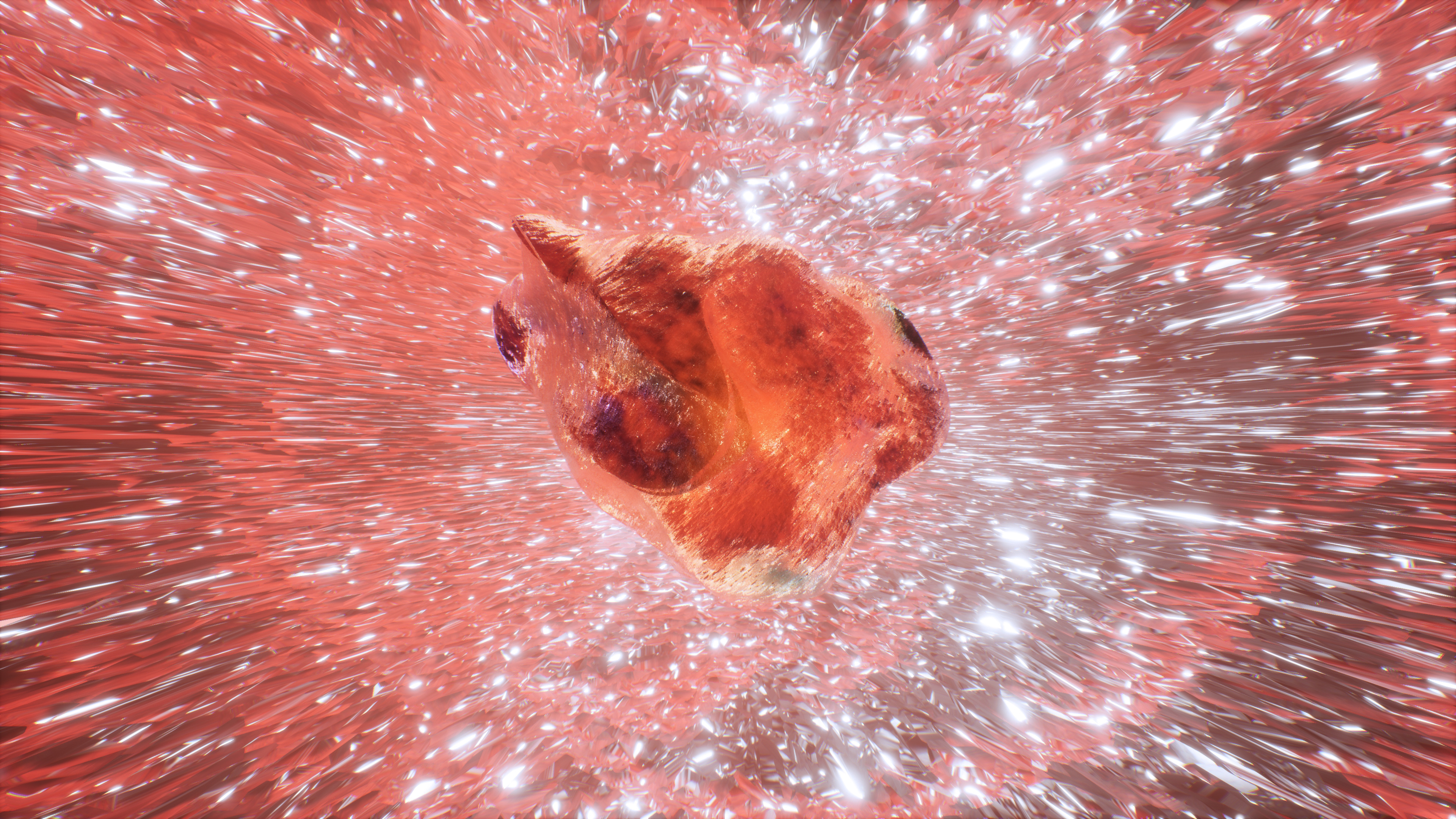 Surabhi Saraf,
Alaap
2022, 4k video w/ 3d sound
K Allado-McDowell,
Pharmoko-AI
2020
K Allado-McDowell,
Amor Cringe
2022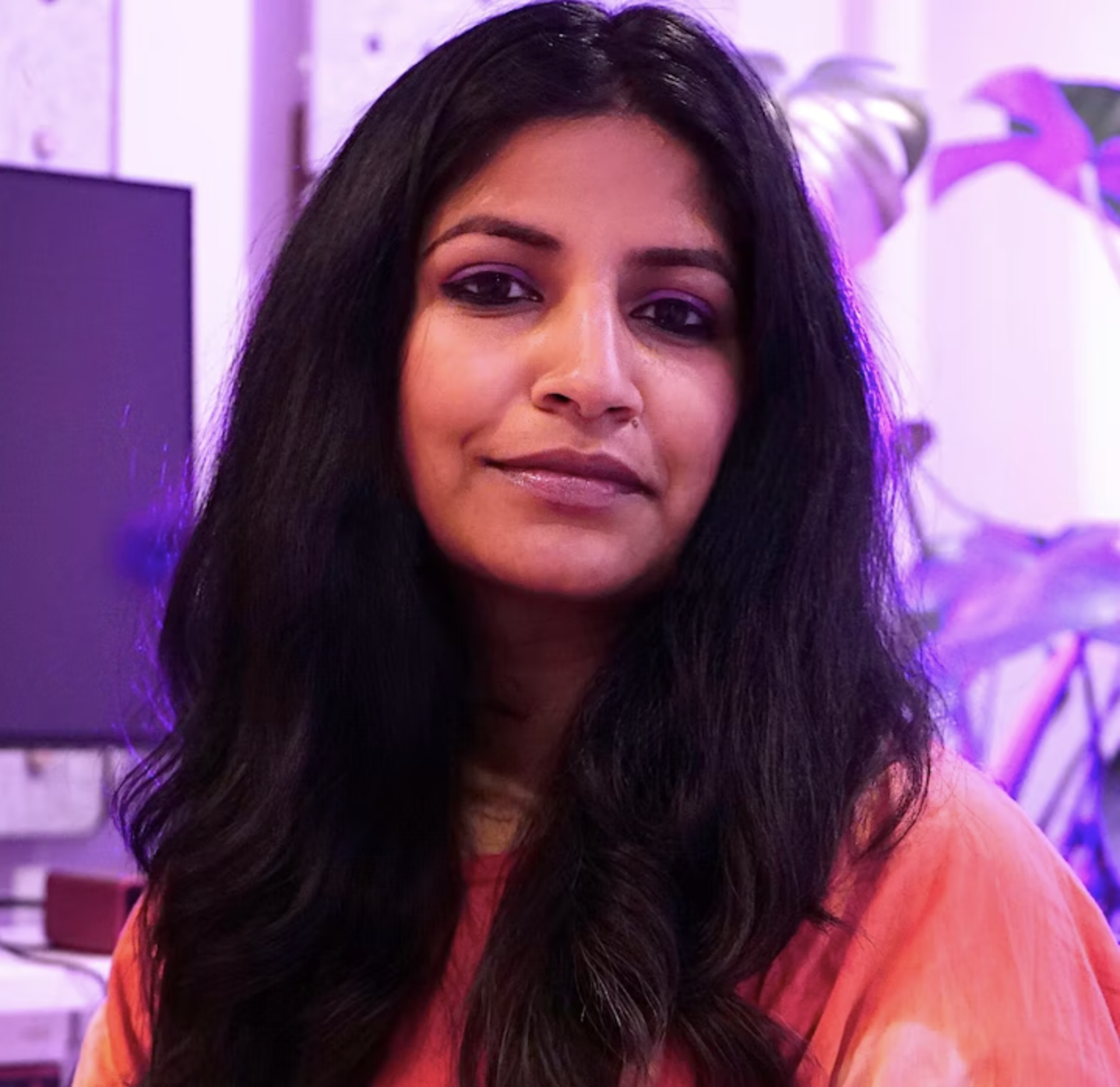 Surabhi Saraf (she/her)
is a media artist, composer and founder of Centre for Emotional Materiality. Her practice explores our complex relationship with technology using embodiment as a tool and the body as a site for transformation. Surabhi is the recipient of the Eureka Fellowship Award by the Fleishhacker Foundation (2015), the Djerassi Resident Artist Award (2012) and the Artist + Process + Ideas Residency at Mills College Art Museum (2016). She was a 2019 Technology Resident at Pioneer Works in Brooklyn, and 2020 resident at HarvestWorks, NY.
K Allado-McDowell (they/them)
is a writer, speaker, and musician. They are the author, with GPT-3, of the book Pharmako-AI, and are co-editor, with Ben Vickers, of The Atlas of Anomalous AI. They record and release music under the name Qenric. Allado-McDowell established the Artists + Machine Intelligence program at Google AI. They are a conference speaker, educator and consultant to think-tanks and institutions seeking to align their work with deeper traditions of human understanding.