Public Programing

RITUALS OF REPRODUCTION

FEBRUARY 03, 2023


HONOR FRASER GALLERY
---
An evening of short film and live performance by Los Angeles-based artists Lauren Lee McCarthy and Lucy McRae. The gallery "double feature" opens with a screening of McRae's short film FUTUREKIN, followed by Lauren Lee McCarthy's evening-length "Surrogacy Performance In Progress." In conversation, the two works dissect the complex ideologies that have grown up around reproductive technology, and present new strategies for enacting body autonomy that are rooted in collective acts of care.

Rituals of Reproduction was hosted at Honor Fraser Gallery in conjunction with Future Sensitive, a solo exhibition by Lucy McRae.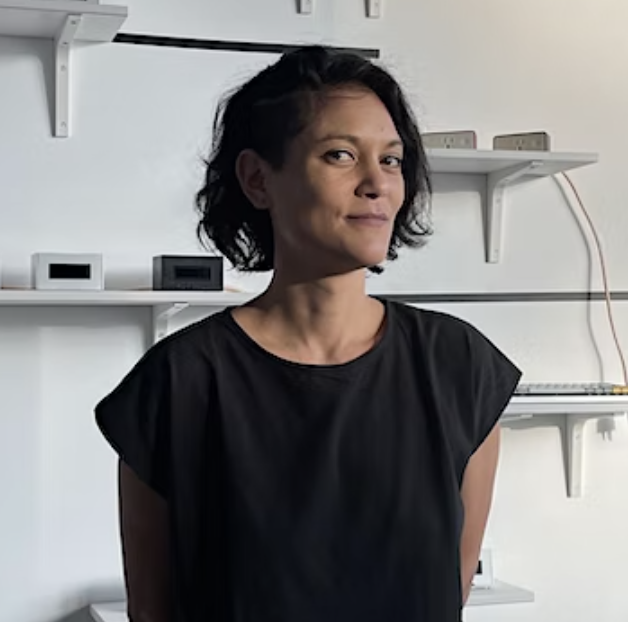 Lauren Lee McCarthy (she/they)
is an artist examining social relationships in the midst of surveillance, automation, and algorithmic living. She has received grants and residencies from Creative Capital, United States Artists, LACMA, Sundance New Frontier, Eyebeam, Pioneer Works, Autodesk, and Ars Electronica.
Lucy McRae (she/her)
is a science fiction artist, filmmaker, inventor, and body architect. Her work speculates on the future of human existence by exploring the limits of the body, beauty, biotechnology, and the self. McRae works across installation, film, photography, artificial intelligence, and edible technology.