Public Programing

DOUBLE SREENING: DEREK JARMAN

MAY 25, 2023


HONOR FRASER GALLERY
---
A double screening of Derek Jarman films with introduction and reading by Jamie Ross.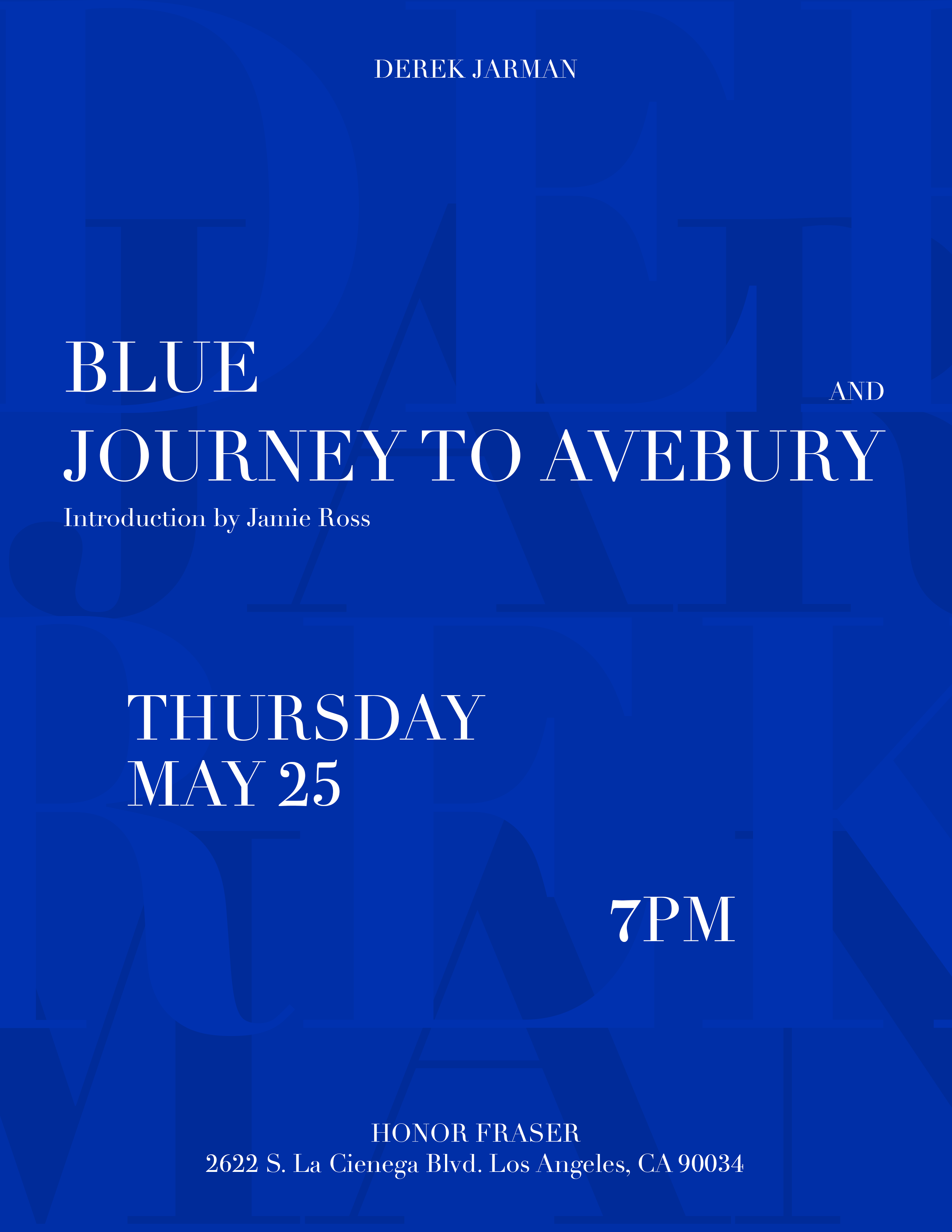 Jamie Ross (he/they)
is a visual artist, filmmaker, city gardener, and educator. In recent films, Radical Faerie elders help young people memorize the chants sung in 20th-century Queer street battles with the police; Pagan men incarcerated in Canadian federal prisons regale their chaplain with stories of intimate encounters with the divine, and in another, the portrait of a sheep farm run by witches is centered on the flow of autumnal viscera and liquids.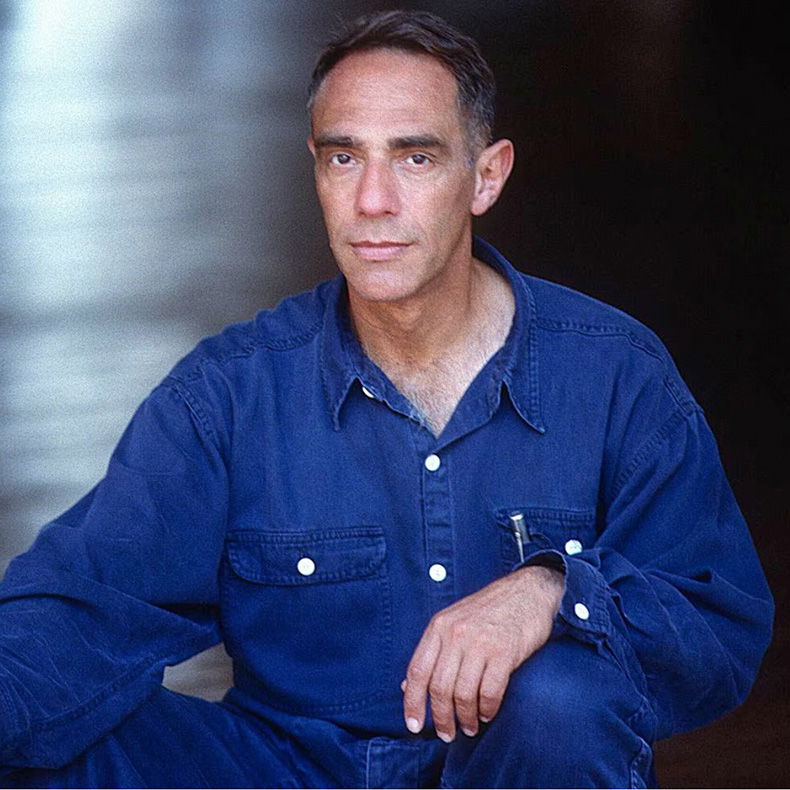 Derek Jarman (he/him)
A pioneering gay filmmaker, Derek Jarman trained as a painter but became known for his film work, which pushed the boundary of experimental cinema and provided some of the first instances of explicit depictions of gay themes in film. His representation of queer sexuality draws on art history and gives a new twist to historical figures, all rendered with a contemporary, punk-inspired sensibility that captures the spirit of street culture in England circa 1970s and 1980s.
(Bio sourced from The Art Story
︎:Leonardo Cendamo)